OUR DRONES AT YOUR SERVICE
LEADERS IN UNMANNED AERIAL SYSTEMS.
LEADERS IN UNMANNED AERIAL SYSTEMS.
LEADERS IN UNMANNED AERIAL SYSTEMS.
LEADERS IN UNMANNED AERIAL SYSTEMS.
Fly over the world in a completely unique way
Spain, 2005. The Rafols brothers undertake the most innovative project in film shooting at the time, manufacturing the first drone for aerial filming, Skycam. Years later and with a great accumulated experience they meet Carlos Poveda, aviation pilot, and join to create their most ambitious project, UMILES Group, founded in 2016 and which is today a leading company in the unmanned aviation sector. In 2020 UMILES Group became part of the Grupo Ibérica business holding company. UMILES Group has 'fly' towards a path of continuous growth that has taken it through more than 10 countries across four continents, in addition to having internationalized with the opening of offices in Chile, in addition to Spain.
UMILES Group comprises three companies: UMILES UAV, UMILES Next and 4UJET.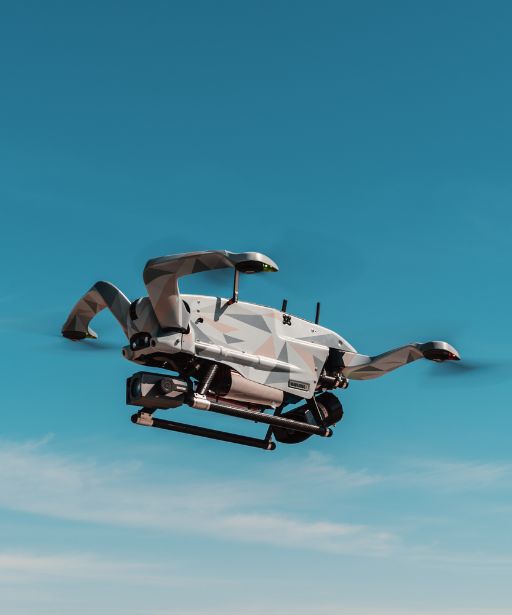 UMILES UAV, leader in unmanned aerial systems, offers 360º services with drones through its different business lines: UMILES Entertainment, customized lighting drone shows; UMILES University, Drone Pilot training; UMILES Skycam, filming with drones in national and international settings; Global Solutions, surveillance and rescue operations with our SATURNO aircraft; Commercial Services, inspections and infrastructure services; Technologies, manufacturing for own and third-party supply.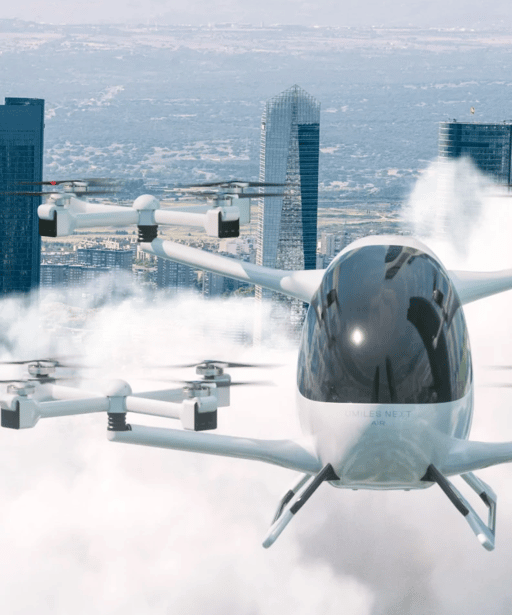 When the vision and purpose of a company is firm, a new challenge arises, which translates into UMILES Next: a benchmark in advanced, efficient and sustainable mobility solutions. A path in which UMILES Next goes hand in hand with Tecnalia, its main technological partner, in order to lead air and land mobility, competing internationally with exclusively national capital and technology. With the aim of making connectivity and mobility a new reality through the use of transport systems that have a positive impact on the environment and society. We believe in excellence through technology and disruptive talent.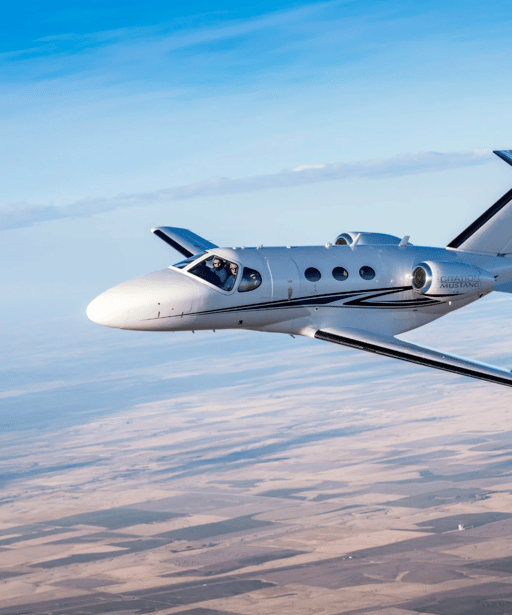 4uJet is an executive aviation company born from Carlos Poveda's, CEO of UMILES Group, passion for flying. It carries out flights for the transport of passengers and organs for the National Transplant Organization (ONT) and has the fastest response time in the Balearic Islands for this type of operations.
Discover our exciting history
Since its creation in 2016, UMILES has achieved continuous growth with successful operations in more than 10 countries on four continents.