PLANNING AND DEVELOPMENT WITH UAVS
PLANNING AND DEVELOPMENT WITH UAVS
PLANNING AND DEVELOPMENT WITH UAVS
PLANNING AND DEVELOPMENT WITH UAVS
PLANNING AND DEVELOPMENT WITH UAVS
PLANNING AND DEVELOPMENT WITH UAVS
PLANNING AND DEVELOPMENT WITH UAVS
PLANNING AND DEVELOPMENT WITH UAVS
The UMILES Commercial Services business unit plans and performs operations with unmanned aerial systems in sectors such as energy, agriculture and infrastructure.
The UMILES Commercial Services business unit plans and performs operations with unmanned aerial systems in the following sectors:
To undertake these operations, we equip our vehicles with various types of on-board sensors:
RGB visual sensors, Thermographic sensors, Multispectral sensors. The unit also boasts a fleet of RPAs and UAVs including: Multi-rotor RPAs built in-house SenseFly eBee Plus RTK UAV. DJI Matrice Series Custom developments for specific uses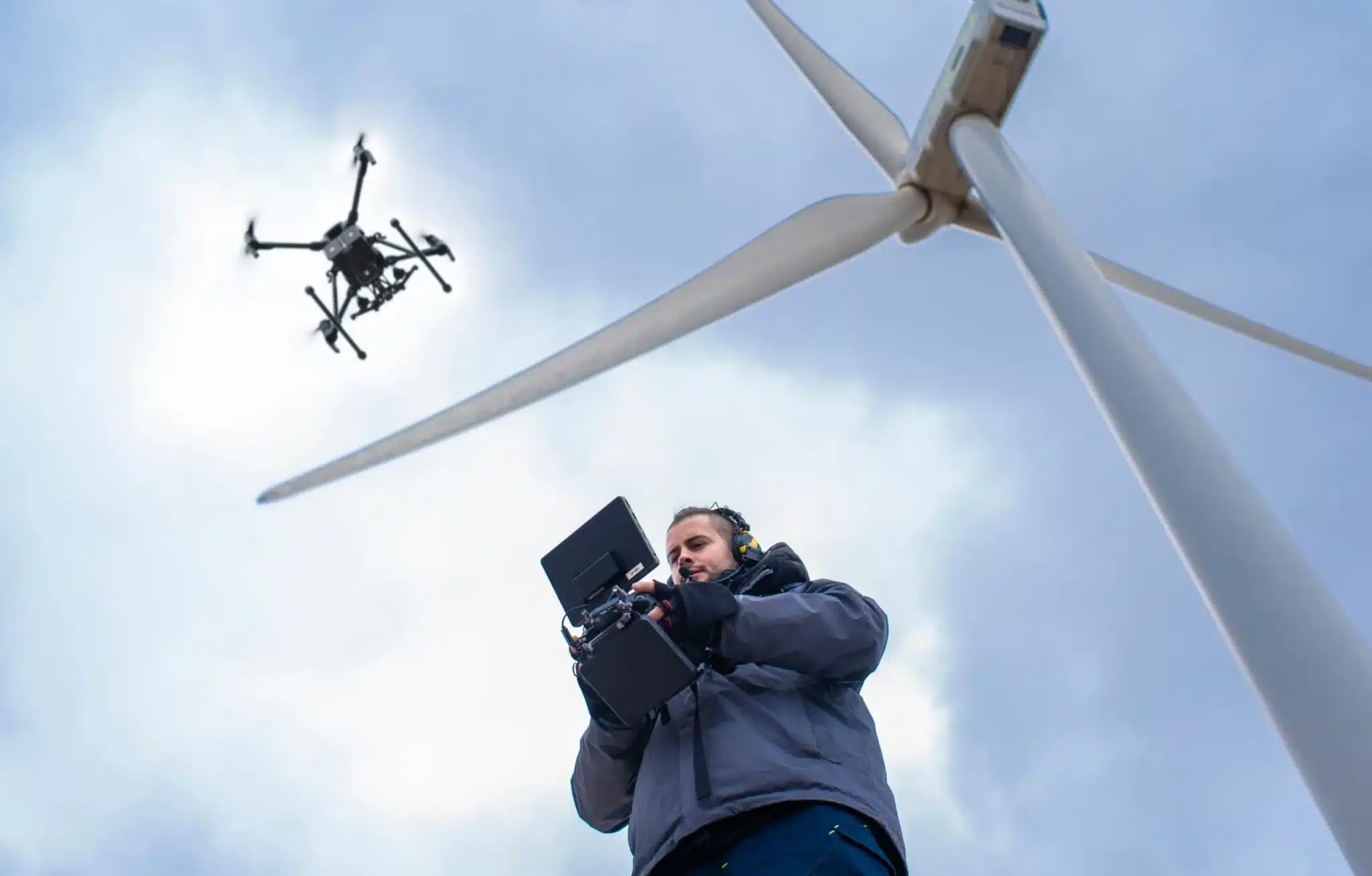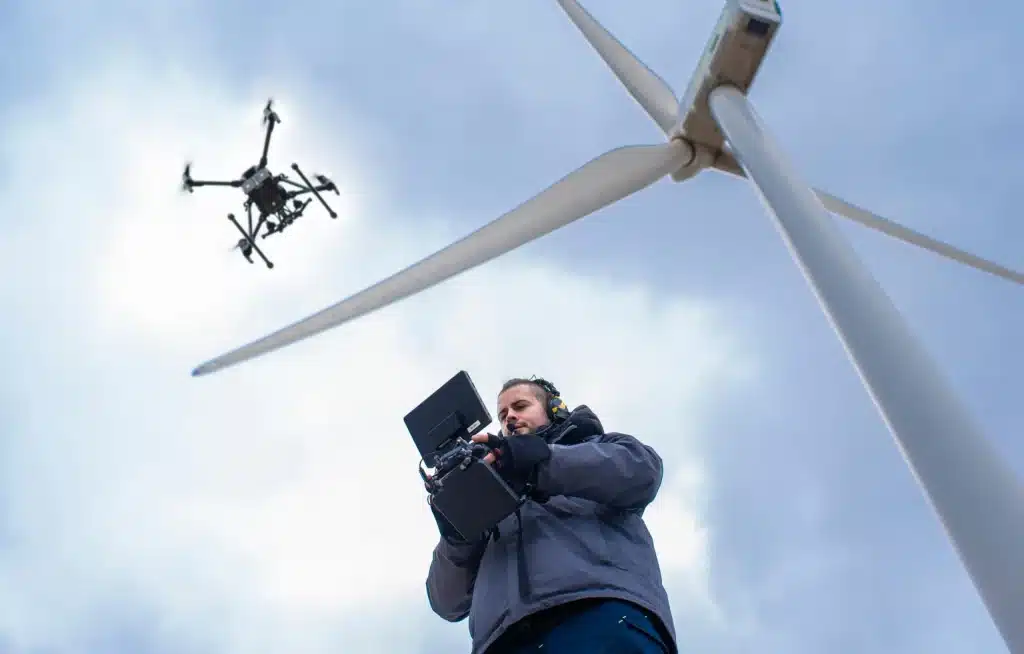 High-precision technology for different needs with drones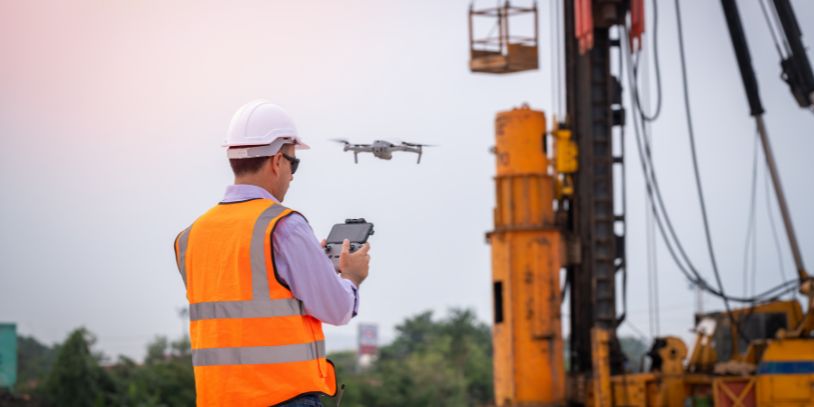 INFRASTRUCTURE INSPECTIONS USING RPAS
The use of RPAs affords access to hard-to-reach and high-risk locations. UMILES Group performs real-time checks and inspections on a range of infrastructure facilities, including pillars, beams, metal and reinforced concrete structures and building façades.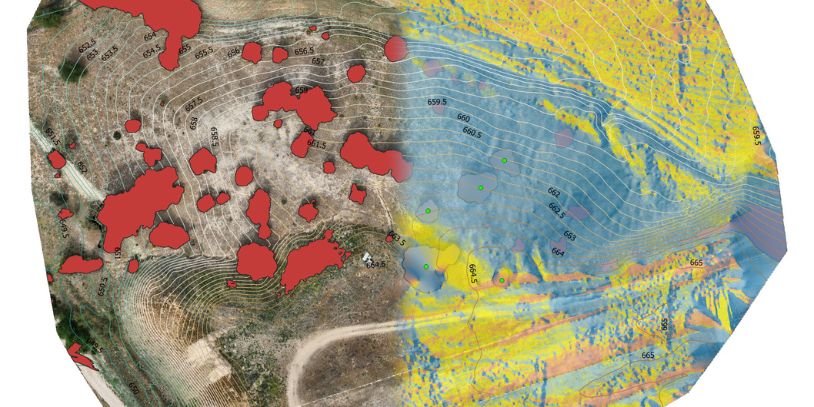 RPAS technology in the agriculture sector for crop monitoring
is one of the biggest sectors in the Spanish market. To achieve our end goal of optimising resources and saving costs, we are supported by an extensive group of agricultural engineering professionals, topography engineers and RPA pilots, among others.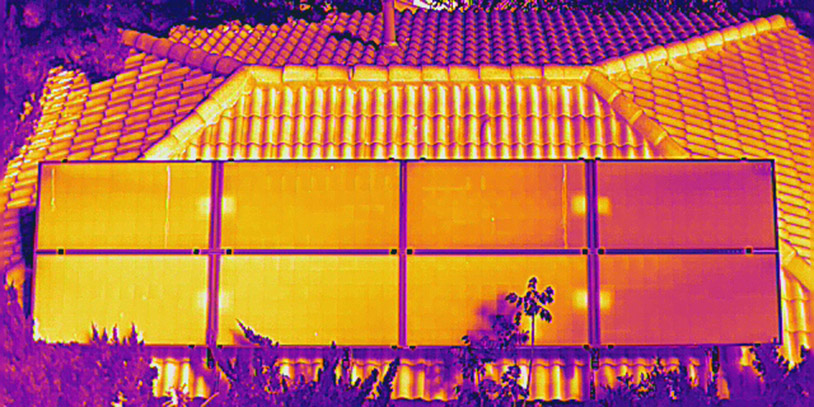 VISUAL AND THERMOGRAPHIC INSPECTION OF PHOTOVOLTAIC FACILITIES
Our technology allows you to optimise your thermographic inspections of photovoltaic facilities complete with the corresponding analysis. Our equipment allows us to perform exhaustive flight area planning processes, permit management, thermal and visual inspection of the PV plant, data processing and preparation of the technical report.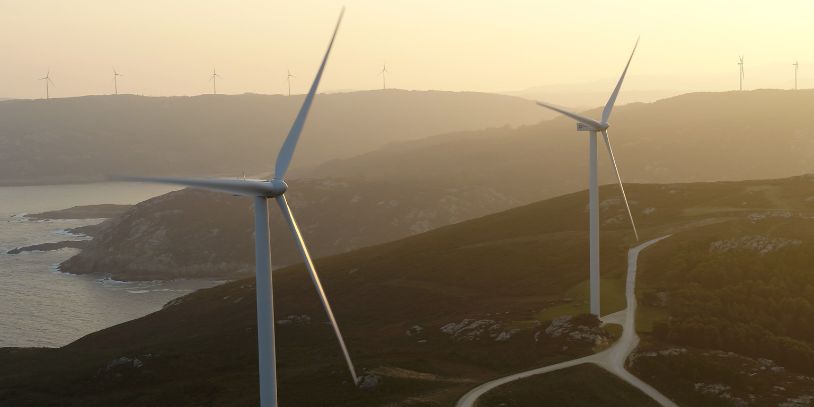 Wind farms are exposed to extreme weather changes, which can cause significant structural deterioration. Visual and thermographic inspection of wind turbines helps perform exhaustive studies of their status. Throughout the end-to-end process, we manage permits, data processing and the preparation of the technical reports and results.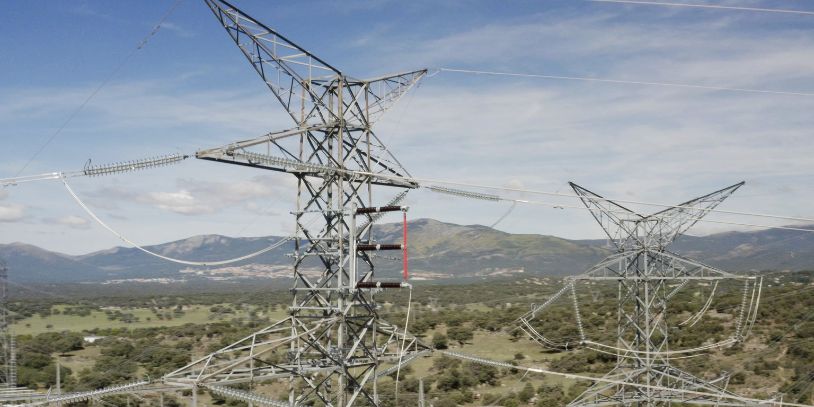 Having an effective view of power grids which complies with regulatory requirements is absolutely essential to offer a comprehensive view of any anomalies that may exist. The methodology of this task is based on an exhaustive inspection with RPAs, using RGB and thermographic sensors.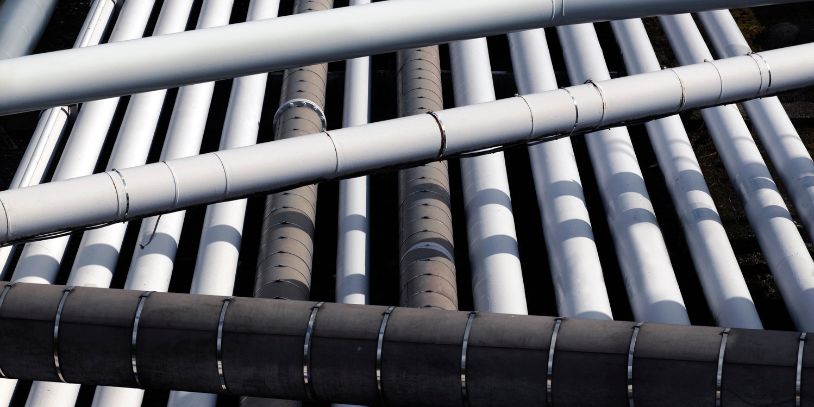 GAS PIPELINES AND THERMOGRAPHIC INSPECTION FOR LEAK DETECTION
Drones play a crucial role in identifying problems, including providing aerial images to allow for the identification and assessment of leaks.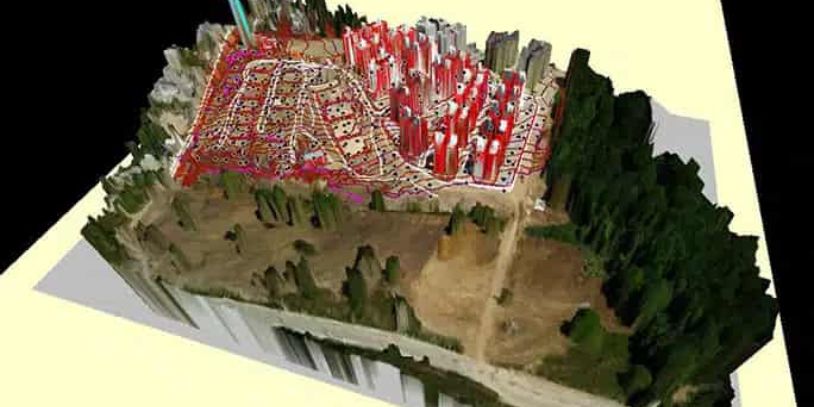 RPAs and other aerial systems such as planes and satellites have provided a series of advantages in comparison with traditional methods, revolutionising the use of photogrammetry. We have a group of highly qualified technicians and experts with over 15 years' experience in the sector.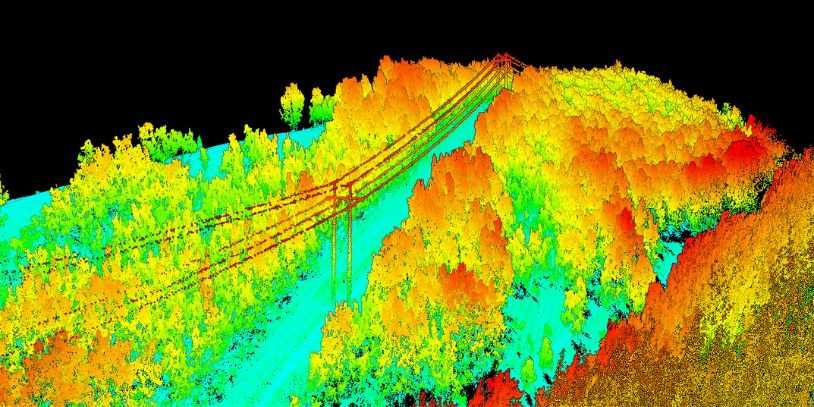 LASER SCANNING TECHNOLOGY
We offer solutions for 3D and 2D topographic documentation. We perform 360º scans obtaining millions of spatial points per second, which generates a point cloud of the area or object under study. This is used to create a 3D model which can subsequently be used to take measurements and create maps and sections, for example.
We plan and develop your operations with unmanned aerial systems
commercialservices@umilesgroup.com