FILMING WITH DRONES. DOMESTIC AND INTERNATIONAL FILM SHOOTS
FILMING WITH DRONES. DOMESTIC AND INTERNATIONAL FILM SHOOTS
FILMING WITH DRONES. DOMESTIC AND INTERNATIONAL FILM SHOOTS
FILMING WITH DRONES. DOMESTIC AND INTERNATIONAL FILM SHOOTS
FILMING WITH DRONES. DOMESTIC AND INTERNATIONAL FILM SHOOTS
FILMING WITH DRONES. DOMESTIC AND INTERNATIONAL FILM SHOOTS
FILMING WITH DRONES. DOMESTIC AND INTERNATIONAL FILM SHOOTS
FILMING WITH DRONES. DOMESTIC AND INTERNATIONAL FILM SHOOTS


EXCLUSIVE SHOTS, A STEP AHEAD OF THE REST
A Spanish trailblazer in aerial filming using drones for TV, film and advertising.
We have chalked up thousands of shoots for some of the most prestigious producers both in Spain and internationally.
Drones are now an indispensable part of any audiovisual shoot and unmanned aircraft pilots now play a key role in the sector. With the prestigious Rafols brothers at the helm since 2006, UMILES SkyCam offers exclusive, spectacular aerial filming.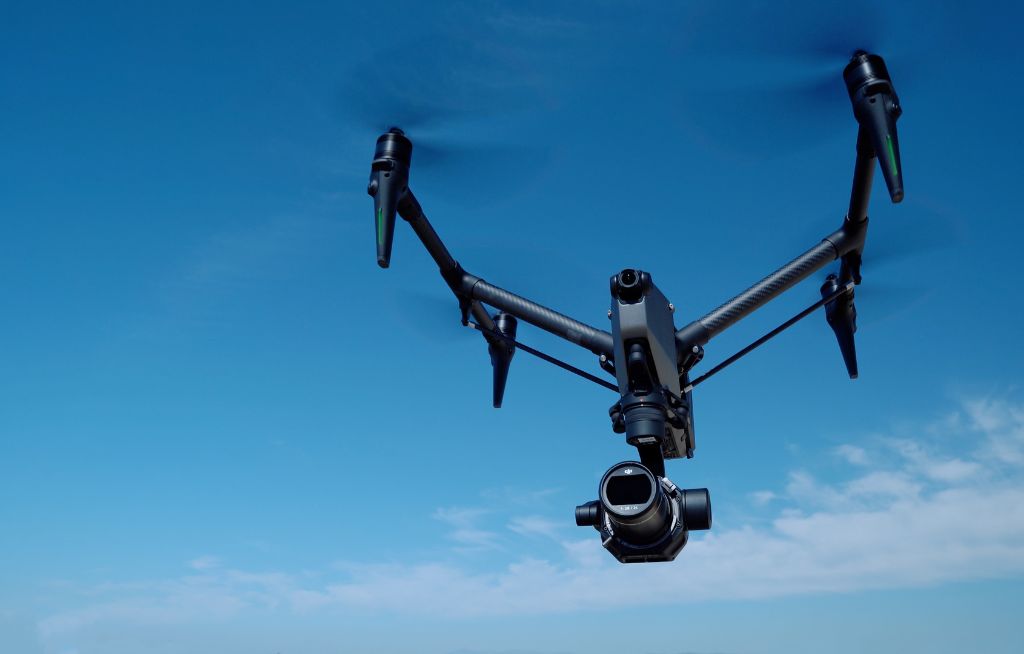 The heart of Skycam:
The Rafols brothers
Drone-mad since they were kids, the Rafols brothers' intense passion for the craft led them to build their own UAS, which they worked with for over seven years. Their experience speaks for itself. They've been filming aerial images for 16 years, shooting in more than 852 locations and racking up over 2,000 flying hours.
Watching them in action is nothing short of a privilege. They capture the most incredible shots from the air, achieving outstanding footage for even the most demanding clients.
The three brothers are unstoppable: they've filmed for cinema, TV and advertising spots for top level domestic and global brands. They also pass on their expertise to the students at UMILES University, the drone pilots of the future.
The most spectacular aerial footage
Our success is rooted in our love of what we do. Hard work, consistency, continuous learning, innovation, sacrifice and above all, a true passion for the profession.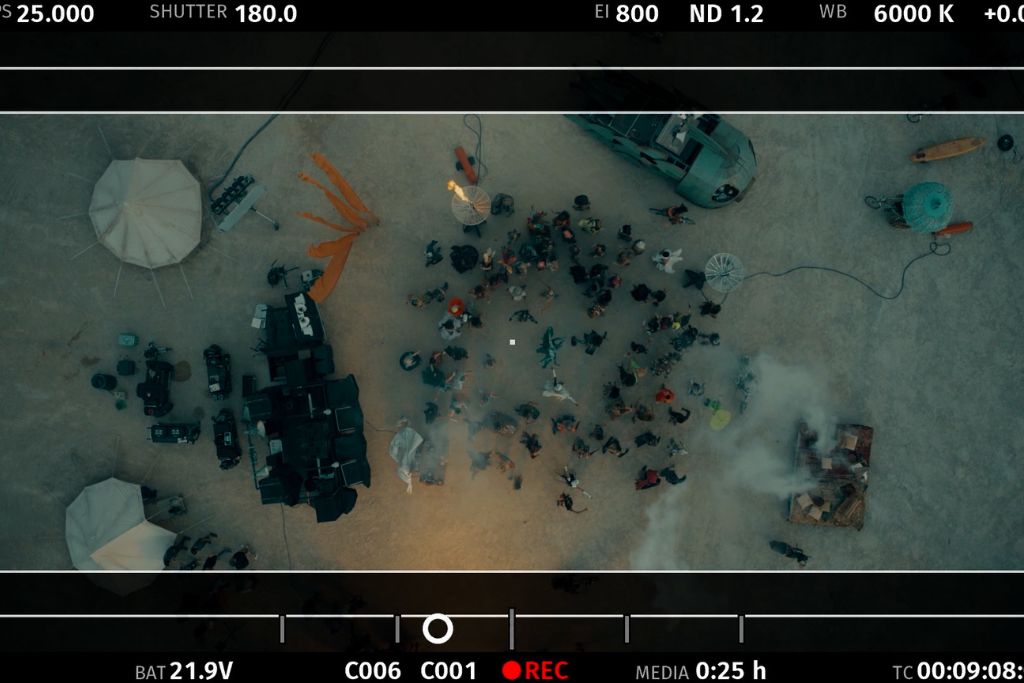 Since 2006, the Skycam team has been perfecting every detail, every scene, every person, to ensure that every project ends with unique, inimitable aerial footage.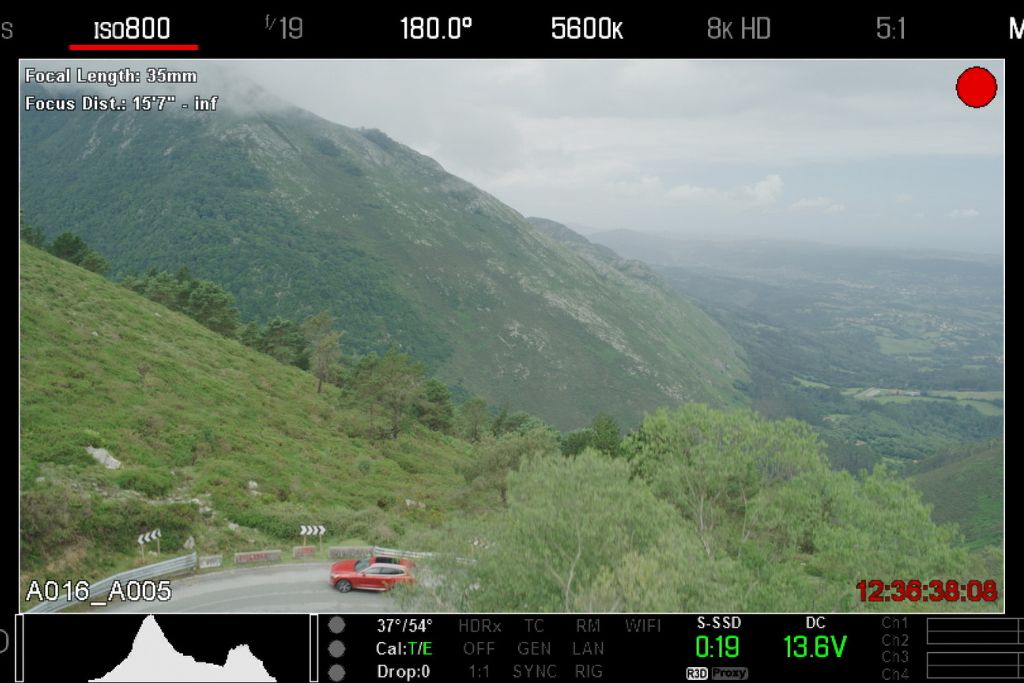 We are proud of every single job we have done for every client who has chosen us. Just a few milestone commissions in Skycam's portfolio include the global advertising campaign for Coca-Cola in Bali and the announcement of the Super Bowl Final with Budweiser Light.
Success does not happen by accident. It comes from hard work, tenacity, learning, sacrifice, and above all, from doing what you love.
PIONEERS IN FILMING WITH DRONES.
PIONEERS IN FILMING WITH DRONES.
PIONEERS IN FILMING WITH DRONES.
PIONEERS IN FILMING WITH DRONES.
Check out what's happening on Instagram
Calle Río Perales, 17
CP 28690, Brunete, Madrid