Regardless of whether you use your drone for recreational or professional flying, it is now necessary to register as a drone operator so that you can legally identify yourself to the AESA. This is a fundamental procedure, as even if you do not need a drone licence, most UAS require this procedure to be able to fly and avoid being sanctioned.
What is UAS operator registration?
Drone operator registration is a procedure in which the drone operator's personal information is stored in the EASA database. In this way it is possible to keep track of all pilots and drone operators, so that their actions can be identified wherever UAS flights are performed.
Why is it necessary to register as a drone operator?
As of 31 December 2020, and with the entry into force of Implementing Regulation (EU) 2019/947, EASA makes it mandatory to register as a drone pilot. This registration helps to identify pilots and their drones, by means of a unique code that is assigned to each pilot who wants to become a drone operator.
The drone operator registration code at AESA must be placed on the different RPAS used by the pilot, by means of an identification plate that must be located in a visible area of the drone. This will make it possible to identify who owns the UAV in case it falls and gets lost or causes an accident or damage to third parties.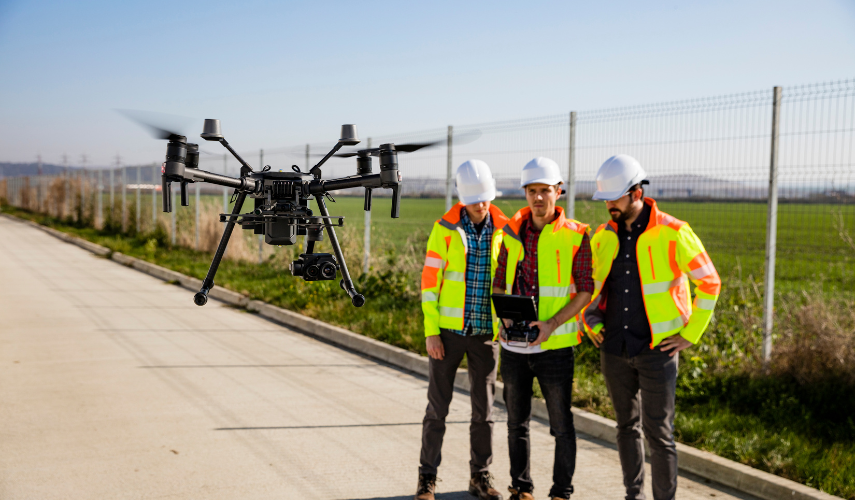 Where do I register as a drone pilot?
The regulation establishes that drone pilot registration must be carried out in the member state where the operator resides. In the case of Spain, drone pilot registration is carried out at the AESA Electronic Headquarters, by means of a series of data that must be completed and sent in order to make the application.
How to register as a UAS drone operator?
The process is quite simple, and can be done with or without a digital certificate. All you have to do is go to the "Catalogue of procedures and services" and select the option "UAS operator registration".
Before making the request, it is necessary to create an account on the platform in order to be able to follow the procedure step by step. On the same EASA platform you will find all the necessary documents to make the application, such as the "UAS Operator Registration Guide".
Follow the indications in this guide, filling in the data that will be requested in each part of the registration, and check back in case you have any doubts about how to fill in the registration.
Which drones must be registered with AESA?
There is a wide variety of types of drones depending on their use, so the AESA establishes the characteristics that drones must have in order to be registered as an operator with the AESA. Basically, they must be registered when using any of the following types of UAS:
In operations within the 'open' category:
– All those drones that have 250g or more MTOM, or in case of collision with a human are capable of transmitting a kinetic energy of more than 80 joules.
– All drones that have elements that allow the capture of personal data, such as cameras, microphones and other information gathering sensors. This includes drones of less than 250g MTOM that are not considered as toys.
In operations within the 'specific' category:
– Using a UA of any MTOM.
The only drones that do not require the pilot to be registered in order to use them are those that are considered as toys (Directive 2009/48/EC).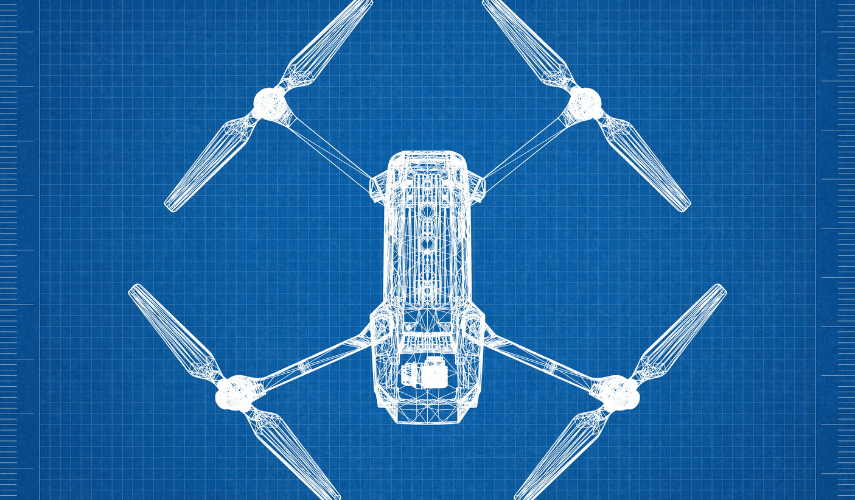 What do I need to become a drone operator?
To become an operator of this type of aircraft, you need to prepare yourself to know how to fly a drone, through specialised drone courses like the ones we offer at UMILES University. We invite you to take a look at the most complete, the professional drone pilot course, in which you can acquire from the basic theoretical knowledge such as what a drone is for, to the technical aspects that govern the flight of this type of unmanned aircraft, such as the drone licence..