SATURNO RESCUE AND MERGENCY MISSIONS
SATURNO RESCUE AND MERGENCY MISSIONS
SATURNO RESCUE AND MERGENCY MISSIONS
SATURNO RESCUE AND MERGENCY MISSIONS
SATURNO RESCUE AND MERGENCY MISSIONS
SATURNO RESCUE AND MERGENCY MISSIONS
SATURNO RESCUE AND MERGENCY MISSIONS
SATURNO RESCUE AND MERGENCY MISSIONS

Unmanned aircraft manufactured 100% in Spain
A 100% Spanish-made unmanned aircraft, designed to tackle the most challenging rescue missions and security operations in even the most hostile environments. UMILES created SATURNO to support law enforcement and intelligence agencies, for night surveillance and perimeter security.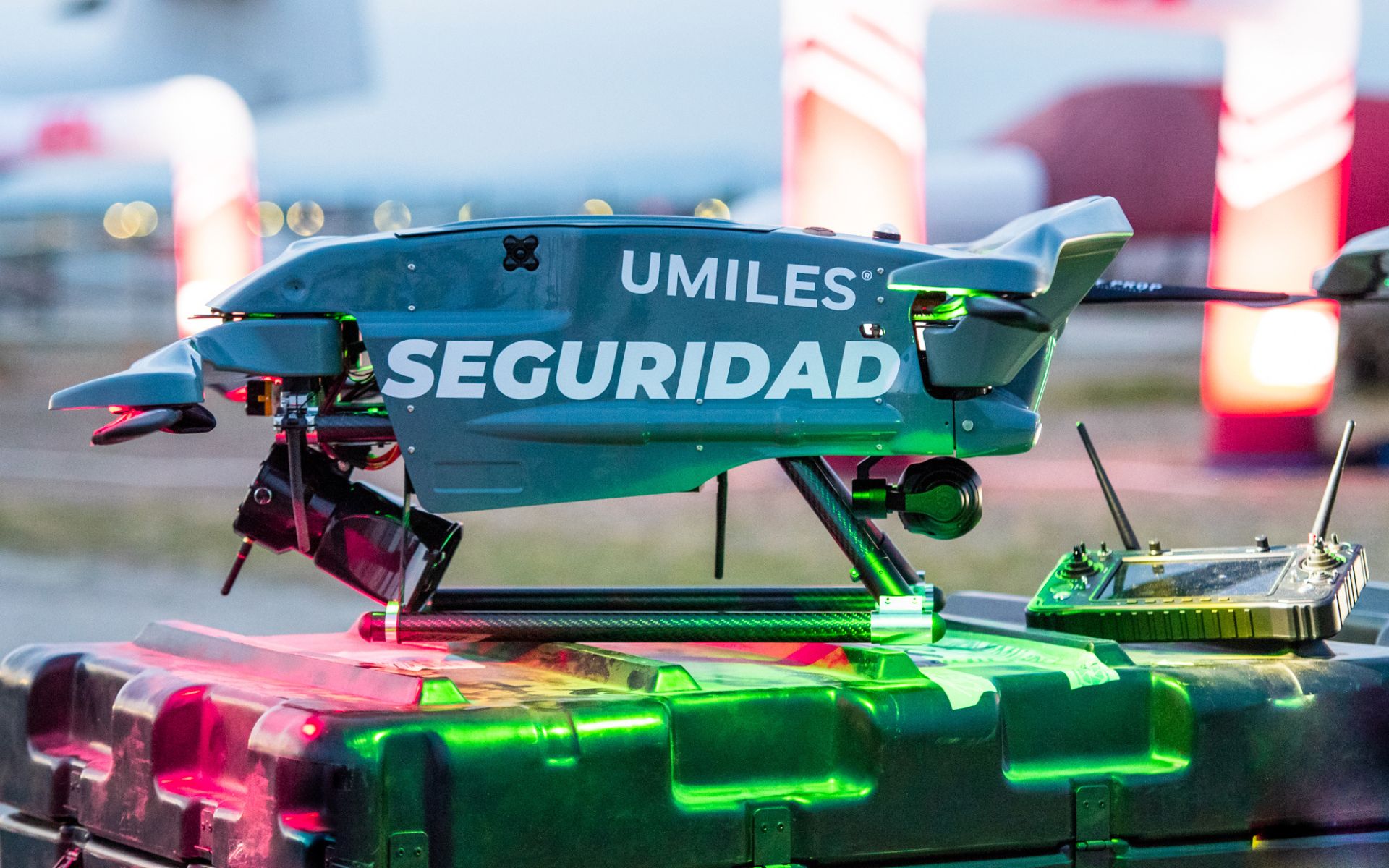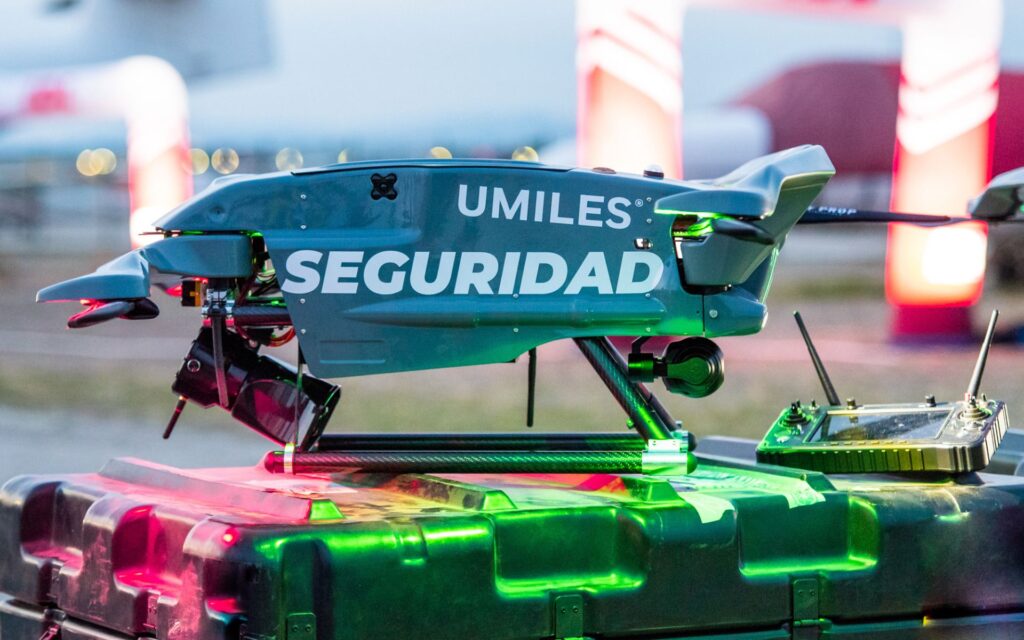 Security and rescue drone
100% Spanish-made
Drones are extremely useful for surveillance operations such as perimeter security, protecting large spaces, critical infrastructure, border control, surveillance for agricultural and construction zones, security for industrial facilities and personal security in residential areas.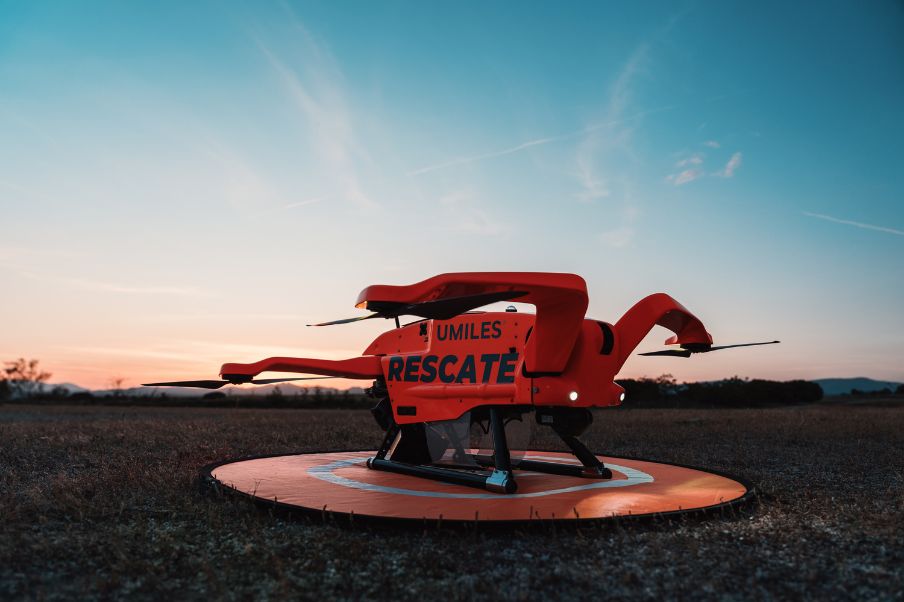 One of the key advantages offered by SATURNO is that its high-res cameras and stabilisers mean it can send extremely clear, sharp images, which can even be used as evidence in legal proceedings in the event of criminal activity.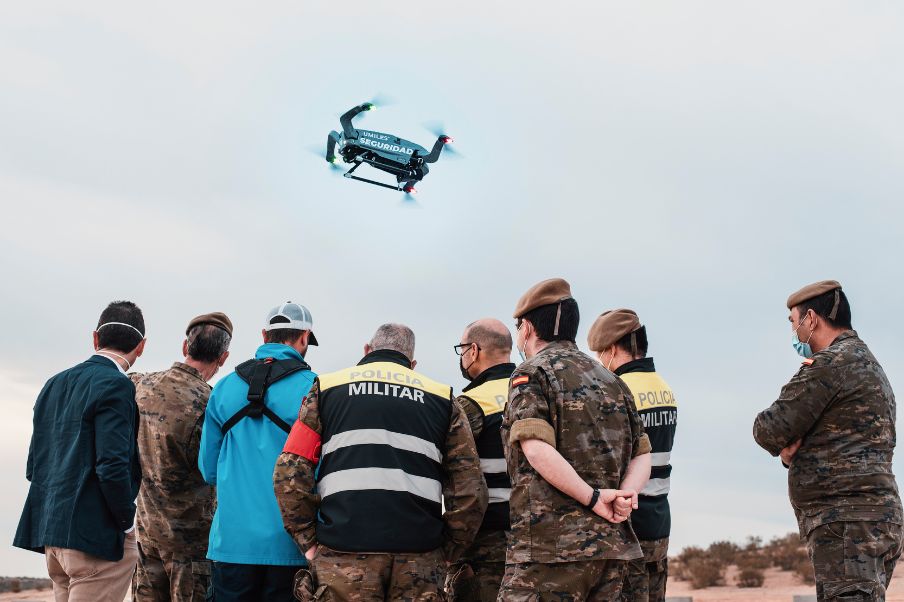 Given the considerable benefits afforded by the use of drones, both state security forces and private companies are adding unmanned aerial systems to their surveillance efforts, making their security operations faster, more efficient, more cost effective and safer for staff, allowing access to complex or inaccessible spots without the risk involved in direct intervention.
The best solution
for safer operations
Integrated with independent device for message transmission (walkie talkie)
Redundante con protocolos abiertos para autodiagnósticos y mantenimiento preventivo de sistemas de control a bordo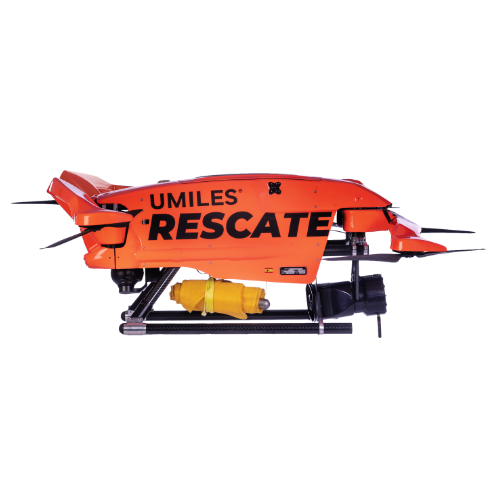 Developed to meet the customer's specific needs
Spark-proof, carbon fibre fuselage, rust-resistant, ventilated system for better heat management
Real-time image transmission
Via a web server with a latency of under 300 ms, which can be monitored on mobile devices, computers and control centres.
Tailored, customised solutions
for security and emergencies
globalsolutions@umilesgroup.com