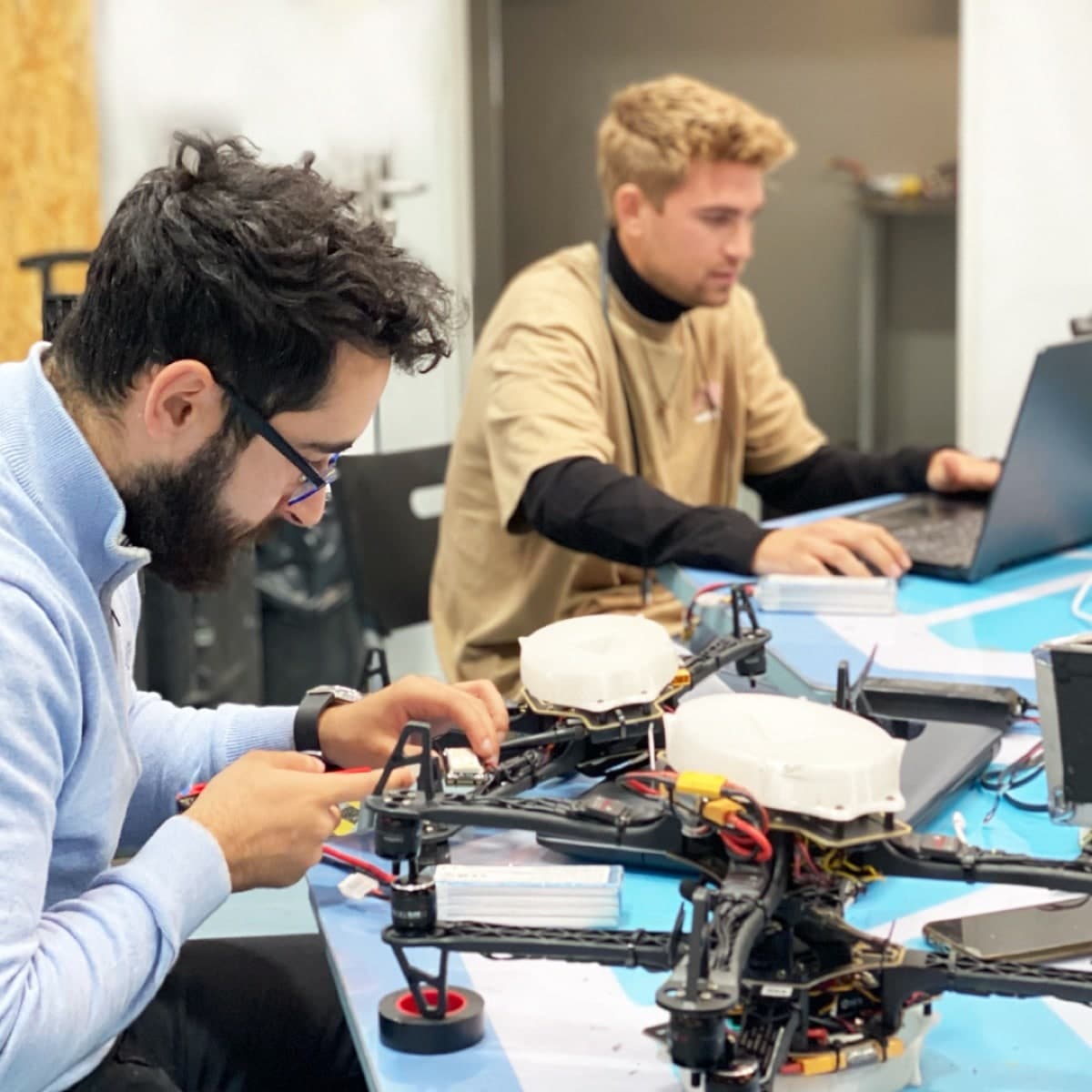 UMILES develops state-of-the-art drones in its own factory located in Brunete (Madrid). In a constant process of research, learning and creativity, the company is at the forefront of innovation to offer its customers tailor-made solutions with technology made in Spain. UMILES is an approved drone manufacturer recognized by the Spanish Aviation Safety Agency (AESA).
The thousands of operations performed around the world in countries such as Mexico and Chile have allowed the company to acquire a know-how that responds to the different requirements and problems. The large team of qualified professionals in the engineering and aeronautics sector develop and manufacture UAVs with the latest technological innovations. 
Respect for the environment
One of the main values of UMILES Group is respect for the environment. For this reason, the company works in compliance with a sustainable environmental policy and ecological logic.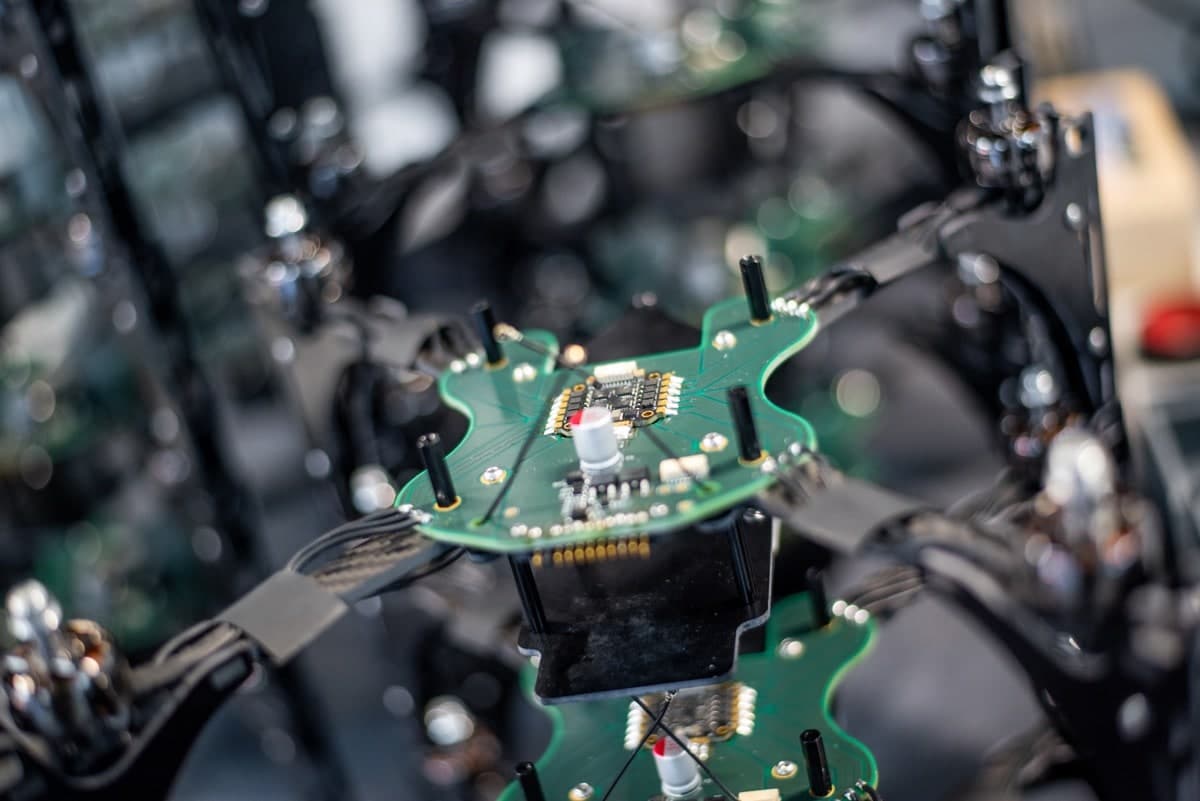 UMILES drones are designed with their own hardware, applications and communication systems that provide the aircraft with full operability. This autonomy translates into safer systems.
UMILES RPAS and UAVs are characterized by their great adaptability, a quality that allows them to generate an endless number of uses. Some of UMILES' own models are the SATURNO surveillance and rescue drone, the ALTA X, with a payload capacity of 15 kg, the U-WING fixed-wing drone, the U04 quadcopter, the U06 hexacopter and the U06 Plus, which is equipped with an autonomy of up to 28 minutes, a payload capacity of eight kg and the possibility of interchanging different payloads: multispectral, visible spectrum, thermal, etc.
Every day, UMILES continuously evolves and updates its technology to offer its customers permanent support.