Want to master precision agriculture using drones?
Drones in Precision Agriculture Course
Enrol for our drones in precision agriculture course now, and obtain the necessary knowledge for the use of UAS in optimising the use of water and phytosanitary products, and to control and monitor the condition of crops and land.
Become a drone piloting professional in agriculture and find work in the sector most in demand with our Drones in precision agriculture course, where you will obtain the necessary knowledge to pilot drones for farming, in compliance with all national and European regulations.
Don't wait any longer, and secure a place for our upcoming calls.
From 06 November to 19 November.
From 22 January to 04 February.

The most comprehensive and practical drones in precision agriculture course
Become an expert drone pilot specialising in precision agriculture through this comprehensive course that covers all areas of relevance for those involved in producing high-quality crops.
With our drones in agriculture course, you will obtain:
Comprehensive training in handling crop analysis programs and tools.
Full knowledge on optimising resources such as water, phytosanitary products, and others.
40 hours of classes in 100% in-person format.
Training provided by highly qualified professionals.
Trained focused on operations within AESA regulations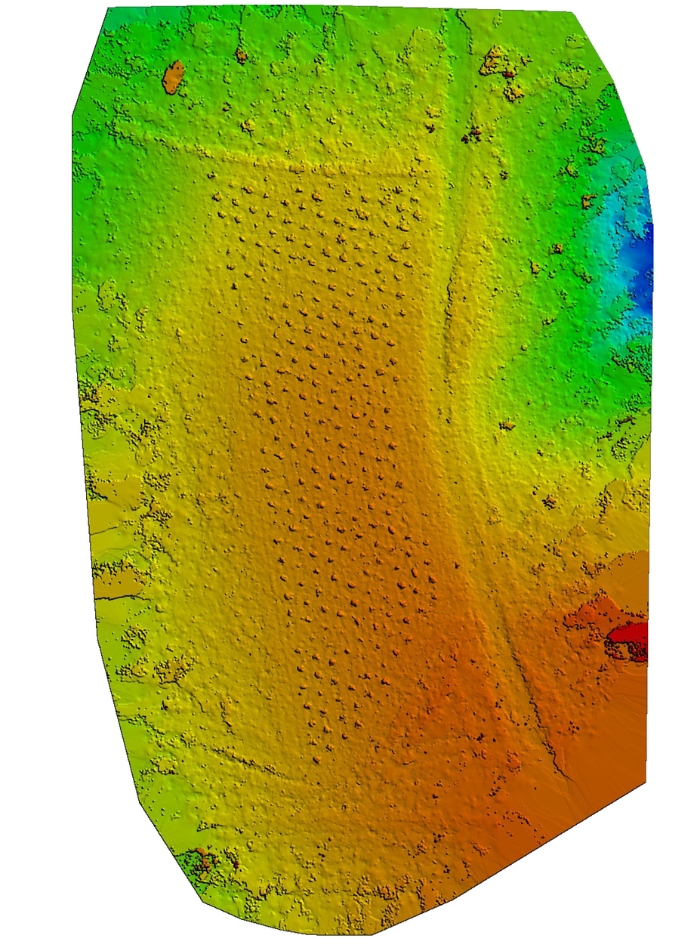 Become a drone pilot for precision agriculture
As well as the other areas of expertise that we offer at UMILES University, our drones in precision agriculture course gives you the chance to work as a professional drone pilot in a highly sought-after industry.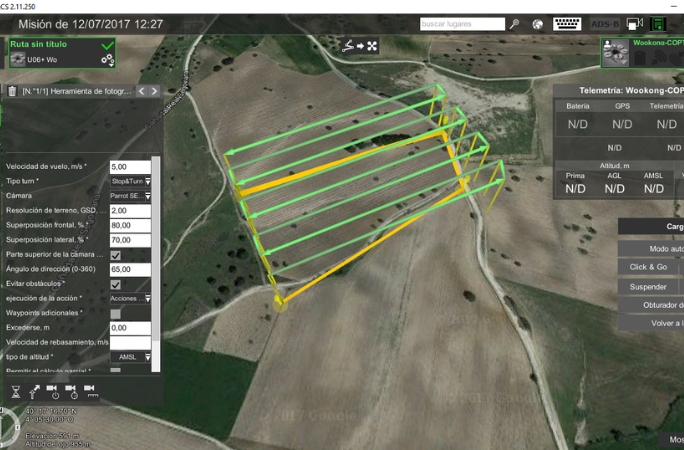 This is because we are an organisation recognised by the National Aviation Safety Agency (AESA) to provide training in the different standard scenarios.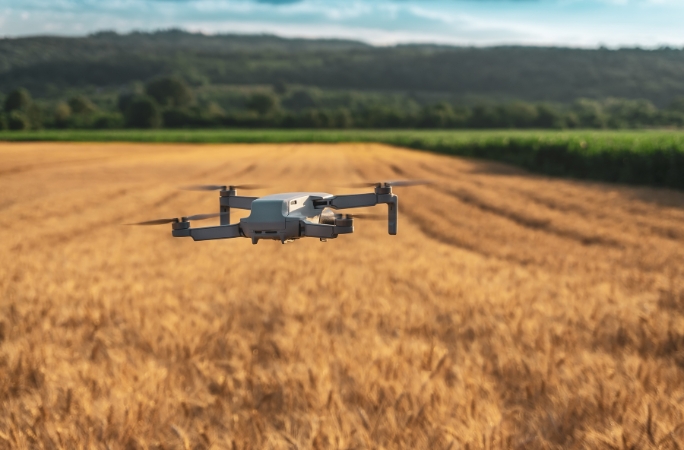 Want to become a drone pilot for precision agriculture? Call us on 91 113 89 88 and apply now for your place.
Why choose UMILES University?
UMILES University has the most comprehensive professional drone pilot course in Europe, making us the best alternative for top quality training. We also provide a range of resources to streamline the learning process:
Classes with professionals with over 10 years of experience.
Facilities available for flying practice at our aerodrome.
High-tech equipment with a wide range of options, depending on the area of expertise in which you want to train.
Official certificates in each course you complete.
What do our students think?
Find out why we are the preferred choice for those who want to train and become registered as a professional drone operator in Spain.
Course content and organisation of the drones in agriculture course
The training is designed to give you all the knowledge you need to have highly sought-after qualifications in the agriculture sector.
The drones and precision agriculture course we offer at UMILES University is structured around a single module that involves 40 hours of training, spread over 2 weeks.
The goal of this course is to learn how to optimise water and phytosanitary products, and to analyse data to provide the resources that crops need, saving costs and time while reducing environmental impact.
The course content is structured as follows:
Theoretical information on the advantages of using drones for agriculture.
Setting specific goals to ensure resources are optimised.
Choosing appropriate flight times and platforms.
Techniques for analysing data obtained from the drones.
Recognition and integration of satellite images in crop studies.
Learning how to work with geographic information systems (GIS).
Understanding the physical basics governing remote sensing.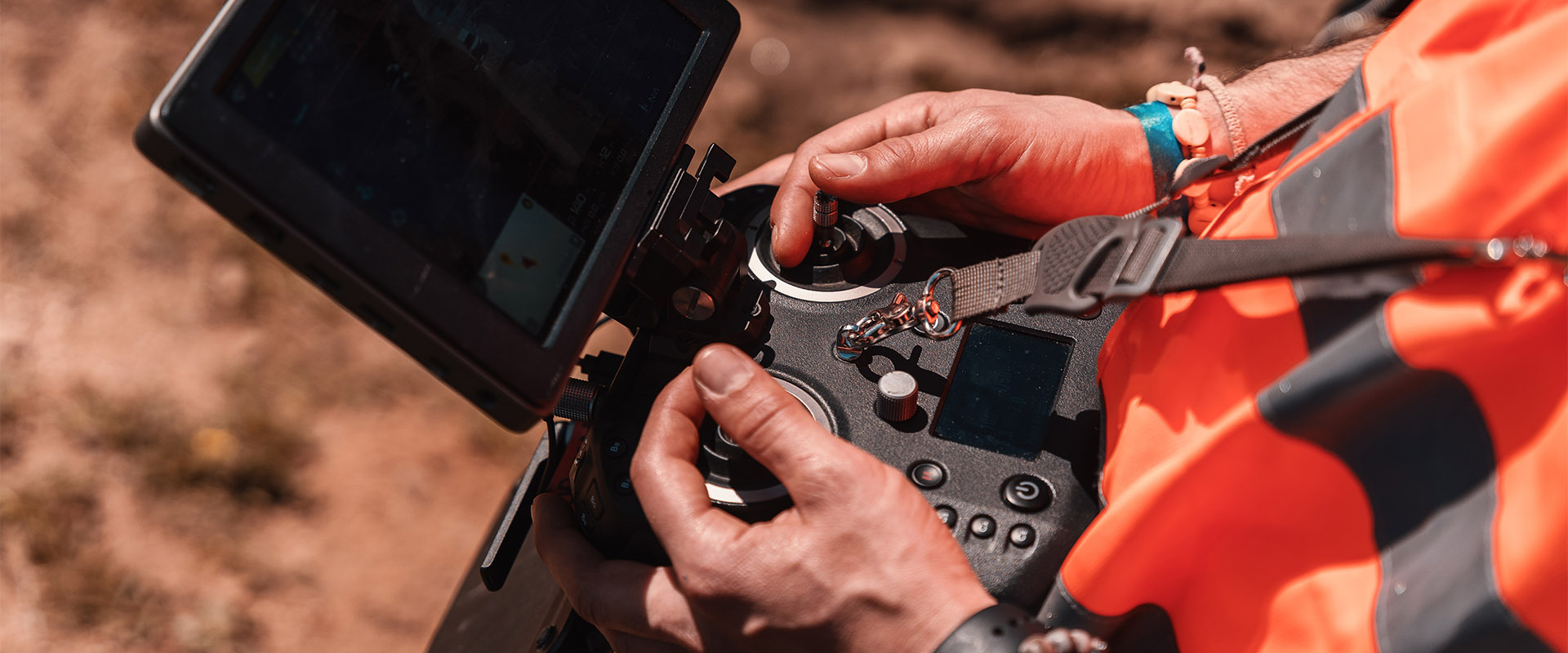 If you information on the price of the drones in agriculture course and on upcoming training dates available, don't hesitate to contact us on our contact number or using the form provided.
Don't miss the chance to become a professional in precision agriculture using drones through our specialist, AESA-approved course.
Do you have any questions about our Drones in Precision Agriculture course? Check out this list of FAQs, where we answer the most frequent questions.
By completing our Drones in Precision Agriculture course, you will obtain a certified issued by UMILES University as a specialist in this field.
If you want to obtain this and the approved certificates, we recommend you request information on the Professional Drone Course we offer that lasts for 536 hours and includes this and other speciality modules.
Our drones in agriculture course lasts 40 hours, taught over 2 weeks.
UMILES University has high-tech facilities and equipment, so our students are provided with everything they need to prepare as professionals in the different areas of specialisation. You therefore don't need a drone to complete this course.
At UMILES University we are experts in Drone Courses. Below you can see our training offer:
© 2023 UMILES GROUP. ALL RIGHTS RESERVED