Want to specialise in technical inspections with drones?
Technical Inspections with Drones Course
Specialise in technical inspections with drones in the industrial energy sector with our drone pilot course for technical inspections. Increasingly sought-after training in sectors such as industry, energy, civil engineering, architecture, agriculture, and archaeology, among others.
UMILES University offers different dates for you to join our technical inspection with drones course. Check availability and choose the best time to become a professional expert in inspection with drones.
From 10 April to 23 April.
From 25 September to 08 October.
From 08 January to 21 January.

The most comprehensive and practical inspection with drones course today
Receive all the necessary training to work as a technical inspector using drones in the industrial energy, civil engineering, agriculture, and architecture sector, and in other disciplines in which drones are becoming fundamental for correctly performing everyday activities.
Our drone pilot course for technical inspections is the most comprehensive, not only because of its content but also because it offers a number of benefits such as those mentioned below:
40 hours of theoretical and practical training to master all the necessary knowledge.
Real practical work in different scenarios to familiarise you with drone operations in different situations.
Classes taught by highly experienced professionals.
Possibility of quickly becoming an expert drone pilot in a highly sought-after area of work, such as inspecting power lines with drones, inspecting infrastructure with drones, and many more.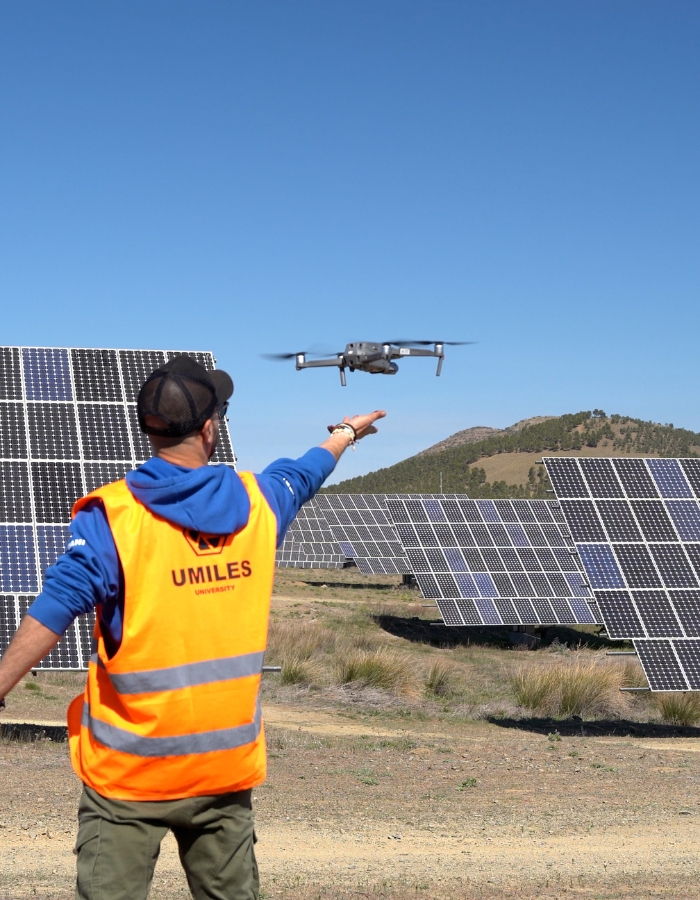 Become a drone pilot certified by UMILES University
On successfully completing our inspection with drones course, you will obtain the training required by AESA to work in this field.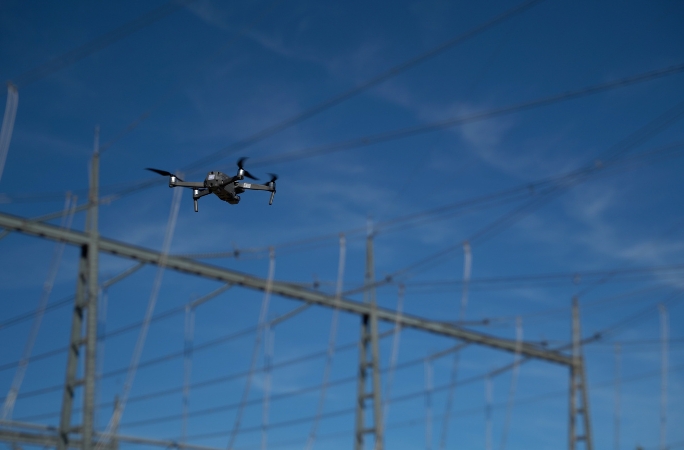 This is because we are an organisation recognised by AESA to provide theoretical and practical training for remote drone pilots in standard scenarios, so in just a few weeks you will be ready to start work in what is now a growing field.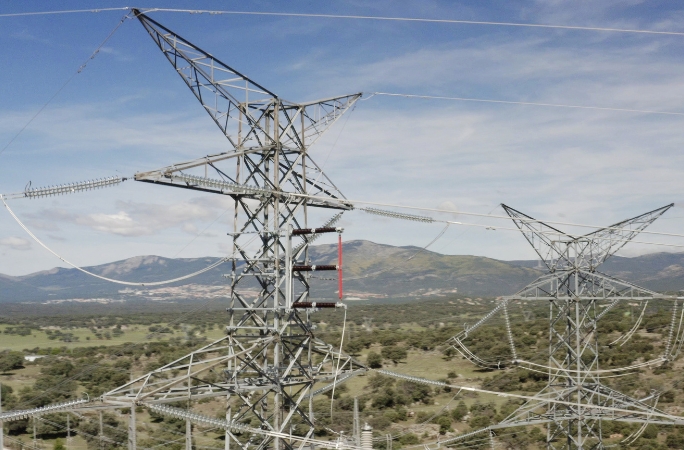 Want to work as a drone pilot for technical inspections? Call us on 91 113 89 88 and reserve your place now.
Why choose UMILES University?
UMILES University has professional experts with more than 10 years of experience in the field of drones, and is a Spanish organisation with the capacity to offer comprehensive, certified training.
All our courses are also enhanced with a number of additional benefits we provide to all our students, as indicated below:
In-person classes in facilities perfectly adapted to teach knowledge on drones.
Own aerodrome with extensive capacity and equipped with everything required for the student to carry out specialist practical work in each area of interest.
State-of-the-art equipment with a wide variety of options.
Certified, highly qualified team in each area of expertise in which we provide training.
inspection of power lines with drones course
What do our students think?
Find out more about us through the experience of others who, like you, have shown an interest in receiving high quality training at our UMILES University facilities.
Course content and organisation of the technical inspection with drones course
This industrial inspection with drones course is based on theoretical and practical classes, the course content and duration of which are shown below.
In this part, we focus on you acquiring:
Detailed knowledge of the infrastructure sector and its various components.
Combination of the aircraft/payload pairing to address a multitude of technical needs through the use of drones.
This module includes practical work, where the student will be able to take real tests in 3 very important scenarios in which the use of drones is currently highlighted:
Inspection of high and medium voltage lines.
Inspection of wind turbines with drones.
Energy generation with solar farms (Inspection).
Bridge inspection (Critical infrastructure.
The total duration of the technical inspections with drones course is 40 hours, spread over 2 weeks.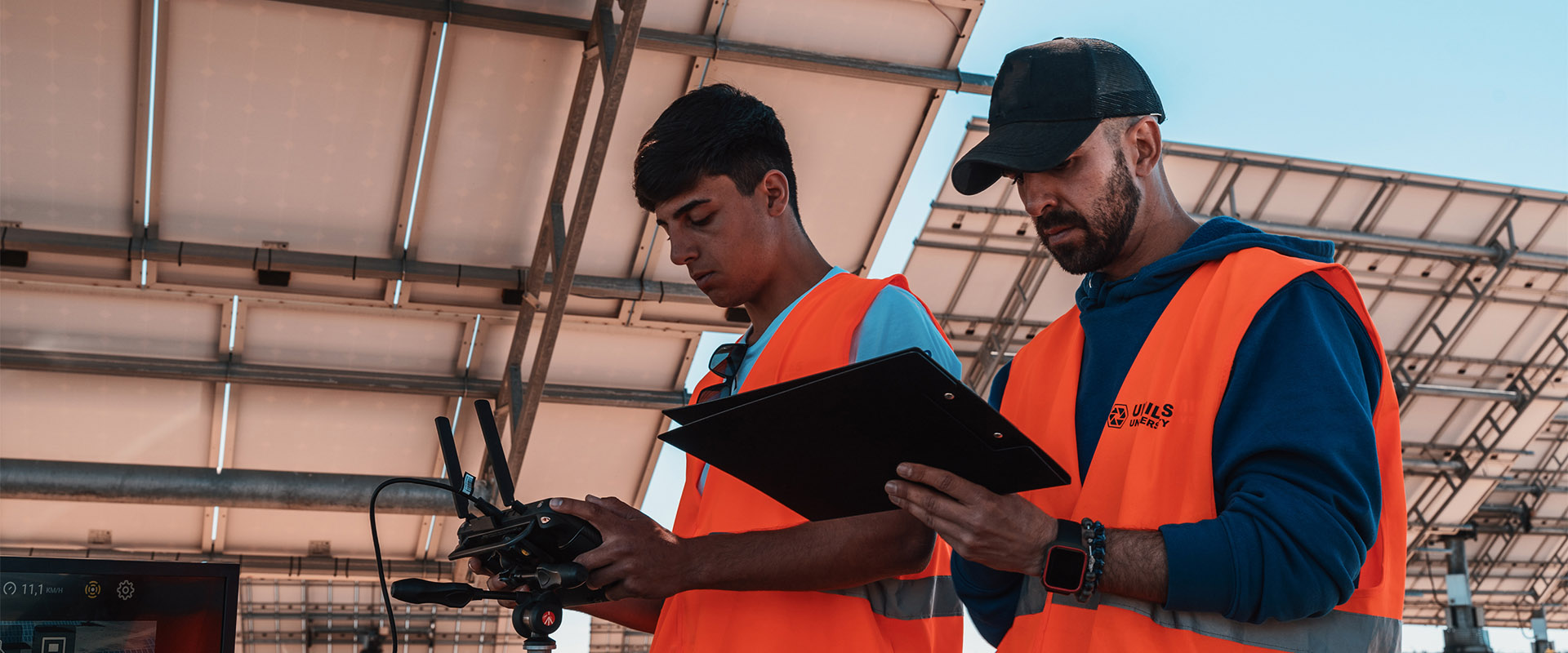 If you have any queries regarding the price of the drones for industrial inspections course or require any additional information, please don't hesitate to contact us using the forms of contact indicated below.
Ask for information on the new dates scheduled for the start of this technical inspections with drones course, and reserve your place so that you can prepare professionally with our experts at UMILES University.
Do you have any questions about our drone pilot course? Check out this list of FAQs, where we answer the most frequent questions.
This course lasts 40 hours. Classes are held during this time, over 2 weeks.
You don't need your own drone to become an expert drone pilot in technical inspections. UMILES University provides everything you need for a high quality training process, so we will give you the essential tools during the course.
At UMILES University we are experts in Drone Courses. Below you can see our training offer:
© 2023 UMILES GROUP. ALL RIGHTS RESERVED